Massage Therapy and Bodywork On Kauai
Hi! Welcome to Presence Massage. Please read about the massage I offer on the Garden Island of Kauai.
See the links to your right for articles, links, and information on massage, personal growth, health and wellness.
---
Structural Integration
- Similar to Rolfing or Hellerwork, I offer this ten session series for greater levels of wellness.
---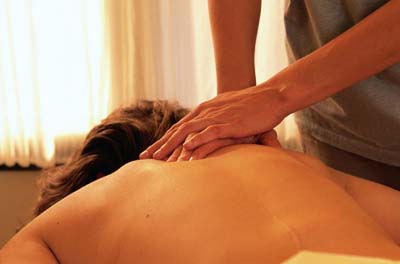 ---
With therapeutic massage you have the opportunity to receive:
Relief from chronic pain
Greater overall energy
More balanced structure
More peace with gravity
Emotional Work
Greater body-awareness
Medium to deep pressure with no pain.
Structural or Connective Tissue Bodywork
Therapeutic assesment of your body structure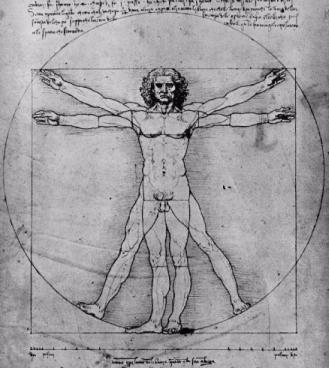 ---
Massage Therapy and Bodywork on Kauai, Structural Integration
My name is Shiva Reinhardt. I am a massage therapist licensed in Hawaii, MAT 8123, on the island of Kauai. Here in these pages you may discover all manner of educational resources regarding massage and wellness, personal growth, and travel to Kauai. Email me at
shivashiva@myway.com
to schedule a massage on Kauai. I have an office in Kapaa and do limited out-call service.
I do therapeutic, deep connective tissue therapy, which comes through me as a presence-centered bodywork. Like most therapists my massage style is unique and the fusion comes from all that I've learned not only in massage school, but from every massage I've gotten, and every experience I've had. My sessions are tailor-made to each individual.
| | |
| --- | --- |
| 60 min therapeutic massage | $85 |
| 90 min therapeutic massage | $115 |
Good through December 2005
| | |
| --- | --- |
| 10 Session Series | $800 |
Spa Treatments
Spa treatments may be available, such as Body wraps and salt glows. Email for availability.
Ask about my Kama'aina rates!
Holistic Body-Mind-Heart Therapy
Kauai Massage
For those who abide permanently or semi-permanently on the island of Kauai, I can offer a series of sessions just for you, to target almost any specific issues you may have.
I am trained in Structural Integration and can offer the 10 session series.
The training I recieved also prepared me to work with clients who may have emotional release, or who are interested in contacting emotions through massage.
In other words, I do way more than just relaxation/vacation massage. I can work with you over time in a real therapeutic context.
Whether you have chronic pain, or a specific issue you'd like to address, or you want to rise to greater and greater levels of wellness, I would like to support you in that.
If you have any questions at all, please don't hesitate to contact me by email.
---
---
This page updated 10:43 AM 9/28/05