Resources for Therapists
Here I will try to compile resources I know of, articles, and information that may be of use to therapists, massage or otherwise. Also please check my links section because many links there are also appropriate for therapists.
---
Focus on the Tender Parts, with Hypnotherapy - by Shiva Reinhardt
Ahh...Massage... - by Shiva Reinhardt
CAM at the NIH: Focus on Complementary and Alternative Medicine - NCCAM's quartley newsletter. Subscribe by email.
Advanced Trainings - World-Class Local and Virtual Continuing Ed. for Body Therapy Professionals, Educators, and the Public. Structural Integration and Rolfing.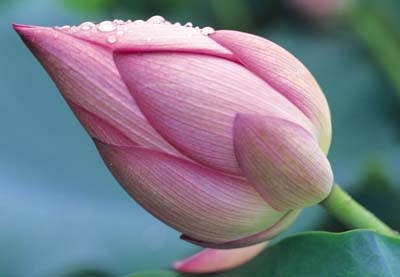 Email me at shivashiva[at]myway[dot]com
This webpage is still under construction. Check back frequently or email me.